Juntos podemos mostrar la realidad de la ASCVD
y garantizar que las personas que padecen
esta afección tengan una calidad de vida mejor y durante más tiempo.
El objetivo de
Invisible Nation
es reunir a la comunidad de personas con enfermedades cardiovasculares para exponer la realidad de la enfermedad cardiovascular aterosclerótica (ASCVD), una enfermedad crónica silenciosa, y su impacto tanto a nivel personal como social
1
. Al crear conciencia sobre una de las principales causas de infartos, accidentes cerebrovasculares y muertes,
Invisible Nation
pretende generar conversaciones y acciones que activen un cambio sistémico para que el problema de la ASCVD sin tratamiento ya no pase desapercibido y podamos exponer los obstáculos con los que tropiezan las personas que padecen esta enfermedad cuando intentan mejorar su salud.

MÁS DE 300 MILLONES DE PERSONAS El 80 % de los episodios
cardiovasculares prematuros
En contraste con su significativa prevalencia, la ASCVD sigue siendo un desafío de salud oculto a simple vista.
Invisible Nation crece despacio, pero a paso firme.
ASCVD: una amenaza muy subestimada
A pesar de su impacto indiscutible, sabemos muy poco sobre la enfermedad cardiovascular aterosclerótica (ASCVD). ASCVD es el término general que se usa para describir diversas enfermedades cardiovasculares causadas por la acumulación de depósitos de grasa (placa) en el recubrimiento de las paredes de las arterias, lo que ocasiona su obstrucción
1
. Muchas personas no presentan síntomas significativos hasta que esta placa se desprende inesperadamente y provoca un infarto, un accidente cerebrovascular o la muerte.
La ASCVD es la principal causa de infartos y accidentes cerebrovasculares, y provoca el 85 % de las muertas relacionadas con enfermedades cardiovasculares
1
.
Los factores que contribuyen a la ASCVD son muchos, entre ellos, los antecedentes familiares (genética), el tabaquismo, la obesidad, la actividad física, la alimentación, los niveles elevados de colesterol, la hipertensión arterial y la diabetes1. asi el 40 % de la población adulta está en riesgo de tener ASCVD, que no suele diagnosticarse hasta que se presenta un episodio cardiovascular, como un infarto o un ACV3.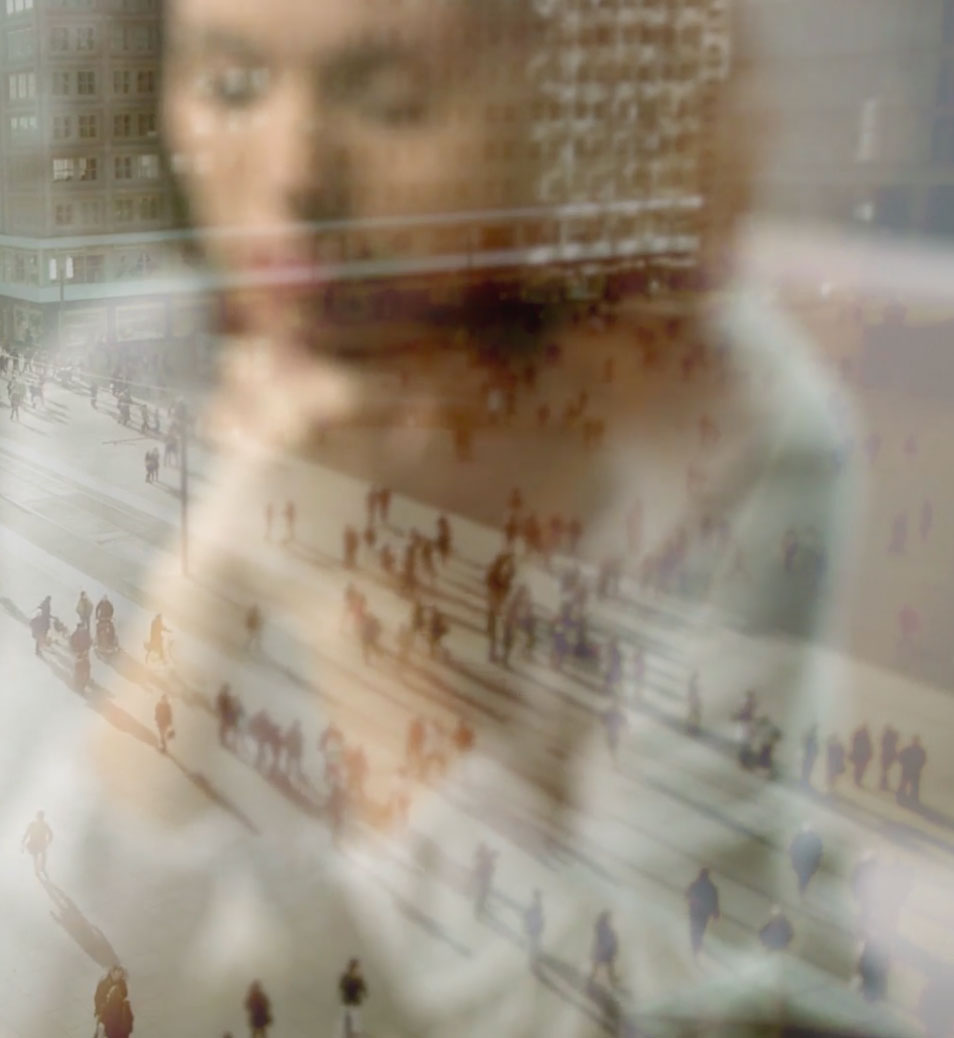 ¿Por qué ahora? Porque debemos marcar la diferencia
A pesar de su significativa prevalencia, la ASCVD sigue siendo un desafío de salud oculto a simple vista. Debemos logar que la ASCVD se reconozca como el problema de salud pública mundial que es. La comunidad de Invisible Nation aún es invisible, pero es identificable y está en riesgo.
Qué saber
ASCVD deserves urgent attention at a global scale. Together, we can make the burden of this unseen disease seen. It is time for this global public health issue to be brought to the top of the health agenda.
Qué saber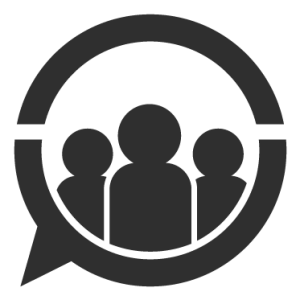 Creating a movement takes time, and time is not on our side as the burden of ASCVD keeps growing. By educating and equipping individuals and organizations with the tools to leverage and adapt our mission locally, we aim to improve patient outcomes around the world.
Qué saber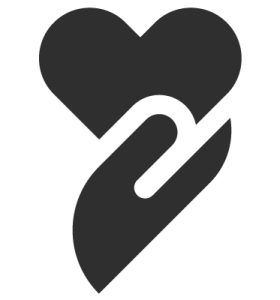 By mobilizing the global and local cardiovascular community, we will give a voice to the Invisible Nation community that makes changemakers take notice and activate systemic change to address the ASCVD burden.
Nos movilizamos por el cambio
A través de conversaciones, información y toma de conciencia, podemos impulsar el cambio, juntos.
Nuestro objetivo es brindar más información sobre la ASCVD; una enfermedad que nos afecta a todos merece atención urgente en todo el mundo. Si proporcionamos la información y las pruebas necesarias para entablar conversaciones significativas con las autoridades locales y los sistemas de salud, podemos darle visibilidad al problema de esta enfermedad invisible. Consulte nuestras Preguntas y respuestas para obtener más información.
TNos proponemos apoyar a las personas que padecen ASCVD y solo podemos lograrlo con la participación activa de las organizaciones de pacientes y otras partes interesadas. Juntos, podemos construir el movimiento Invisible Nation impulsando nuestra misión en su región. (
Haga clic aquí
para conocer la lista de organizaciones de pacientes que ya son parte de Global Heart Hub o para
unirse a nuestra comunidad
de defensores.)
Juntos, podemos combatir el impacto de la ASCVD en todo el mundo y visibilizarla como el problema de salud mundial grave que representa, para así poder garantizar un mejor pronóstico para las personas que la padecen. La defensa local es fundamental para garantizar el apoyo a las personas que padecen ASCVD. ¿Es usted una organización profesional, un paciente o un defensor de pacientes en la comunidad cardiovascular?
Haga clic aquí
para obtener la Guía de Invisible Nation y saber cómo marcar la diferencia en su comunidad.
Comparta este contenido con sus contactos para ayudar a que Invisible Nation gane visibilidad.
Gracias por su interés en Invisible Nation. Complete los campos opcionales a continuación si desea recibir actualizaciones a medida que se agregan nuevos documentos y programas.